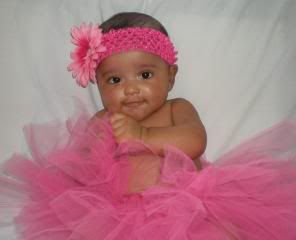 Eden's Flower Garden
has some of the cutest little girl bows I have ever seen! And what is even better, is she has a
tutorial
on her blog for the "korker bows". We all love tutorials!!:)
Here is the maker of all these adorable bows, with her adorable baby girl!!
I love how she displays the bows, and has the E for her baby's name!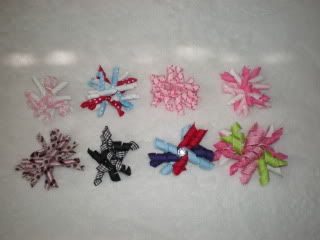 Here are some of the korker bows!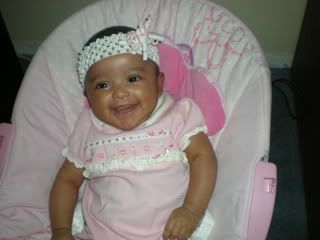 And I am sure she made the headband her cute girl is wearing too:)
Go check her out!!